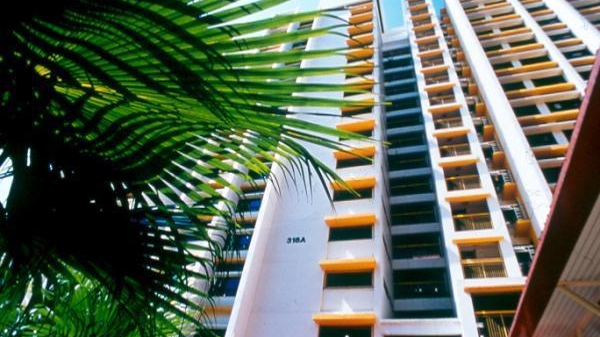 Singapore residential rental growth slowed to 1-3% in Q2
But ultra luxury rents declined by 4%.
According to a Knight Frank report, rental increases in Singapore's mass market, mid-end and high-end residential segments slowed to between 1% and 3% in Q2 2023, easing notably from the 9% to 12% increments recorded in Q1 2023.
However, rents in the ultra luxury segment dropped almost 4% q-o-q in Q2 against the 9% gain in Q1.
Here's more from Knight Frank:
The slowdown in rental growth signalled resistance by tenants combined with the steady completion of new inventory. Even expatriates with accommodation allowances were reconsidering their leasing options as the cost of living in Singapore had grown exceptionally due to the modern city-state's safe haven reputation in a time of uncertainty.
Islandwide leasing contracts in Q2 2023 were at its lowest since the pandemic, with volume for non-landed private homes totalling 11,962 in April and May 2023, a 5.7% decrease when compared to January and February 2023, and 9.2% lower than the same period in 2022. With more homeowners expected to receive keys in the second half of the year, units currently occupied by interim renters would be released into available inventory resulting in further easing of rental increases in the remainder of the year.