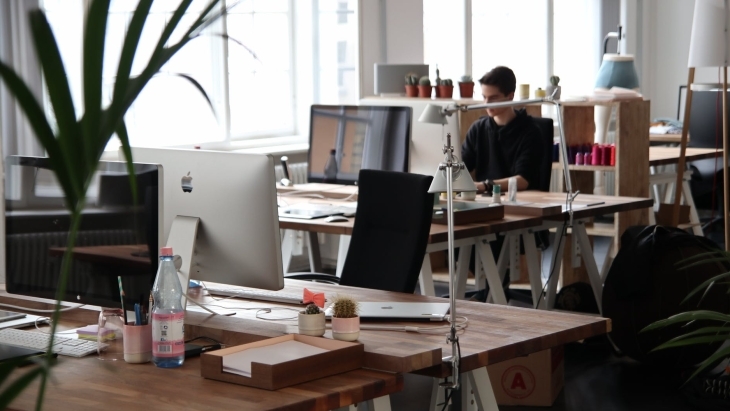 Bengaluru records 35% growth in office leasing volume in Q2
Volumes hit over 3msf during the quarter.
Bengaluru's office sector recorded gross lease volume (GLV) of 3.04 msf during Q2, a 35% growth q-o-q according to Cushman and Wakefield.
Though the GLV was 56% lower than the same quarter last year, it would be noteworthy to mention that Q2-22 recorded the historic high leasing volume (6.9 msf) for the city.
Here's more from Cushman and Wakefield:
Fresh demand for space contributed nearly 94% of the quarterly GLV volume which is a positive trend, but net absorption of space was still low at 0.56 msf in Q2-23 owing to low pre-commitments in the newly added supply. Few exits in the market as well resulted in lower Q2 net absorption.
Healthy fresh leasing during H1 2023 however helped Bengaluru record a YTD net absorption of 2.1 msf. Like other tier-I cities, Bengaluru too witnessed a lower share of large-sized deals (>100,000 SF), and most deals and enquiries were for mid-sized deals by occupiers. H1 2023 recorded a total GLV of 5.3 msf, a 45% drop than H1 2022, the latter having witnessed a record high lease volume in Q2 2022.
Peripheral East submarket accounted for a major share (40%) in quarterly GLV, closely followed by Outer Ring Road with 35% share. Engineering & Manufacturing sector accounted for the highest share in GLV at 39%, while IT-BPM followed with 24% share. Flex space operators continued to expand their footprint in the city as the sector contributed 13% share to Q2 GLV.
1H-23 supply remains strong; overall vacancy rises by 100 bps in Q2
Bengaluru witnessed project completion of 2.6 msf in Q2, a 23% q-o-q rise and nearly similar to that seen in Q2 2022. ORR was the sole contributor to Q2 completions. Bengaluru accounted for 2nd largest quantum of supply (22-25%) in Q2 as well as in YTD-23, standing next to Hyderabad.
YTD-23 supply has touched 4.8 msf and a healthy pipeline of supply is due for completion in the second half of 2023. Steady construction momentum driven by anticipated revival in demand for quality space, is likely to keep the upcoming supply volume healthy. Full year supply is expected at ~15 msf, which would be the highest volume for the city in recent period history.
The Q2 supply additions came with limited pre-commitments (~25%) as a result of which the vacancy rate in the city rose sharply by ~100 basis points to 10.8% during the quarter. Despite this, though, the city continues to enjoy the lowest vacancy rate (along with Pune) in the country. With an estimated supply addition of 11-12 msf during H2 2023, we anticipate vacancy to rise further in the coming quarters.
Rents remain unchanged, and are expected to remain range-bound
Interestingly, the entire supply that came in Q2 was in the ORR submarket, as a result of which the ORR vacancy rate rose sharply. However, other submarkets such as Peripheral East, Peripheral North, and Suburban South witnessed vacancies fall owing to no new supply during the quarter. Despite a q-o-q vacancy increase at the city level, rentals remained range bound, and this momentum is likely to sustain in the near-term.