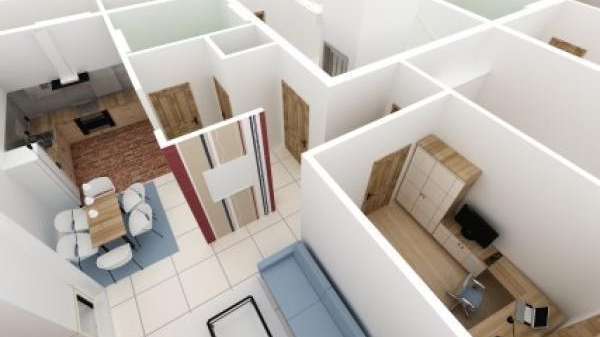 Demand for resale condos in Singapore remains healthy despite higher prices
Sales only dipped 1.5% to 2,376 units in Q2.
According to an OrangeTee report, demand for resale condominiums in Singapore remains resilient despite new cooling measures implemented in April 2023. Sales were propped up by more condos being completed and put up for sale in recent months.
Data from URA Realis reveal that 2,376 resale condominiums were sold in Q2 2023, slipping only slightly by 1.5 per cent from 2,413 units in Q1 2023 despite higher prices.
Here's more from OrangeTee:
Resale volume dropped the most in CCR by 17.7 per cent from 513 units in Q1 2023 to 422 units in Q2 2023. Resale volume in the OCR fell slightly by 0.7 per cent, from 1,206 units to 1,198 units over the same period. Resale volume in RCR, on the other hand, rose by 8.9 per cent from 694 units in the first quarter to 756 unitsin the second quarter of this year.
By proportion of total non-landed resale transactions, the lion's share came from OCR at 50.4 per cent, followed by RCR at 31.8 per cent and CCR at 17.8 per cent in Q2 2023.
By unit sizes, resale condominiums of at least 800 sqft but less than 1,200 sqft were most popular, constituting 34.4 per cent of the 2,376 total transactions. This was followed by units of at least 1,200 sqft but less than 1,600 sqft (22.2 per cent).
30.1 per cent of resale condos sold in Q2 2023 were at least S$1 million to less than S$1.5 million, while 23.9 per cent were at least S$1.5 million to less than S$2 million, indicating that S$1-2 million is the current sweet spot for resale condominiums.