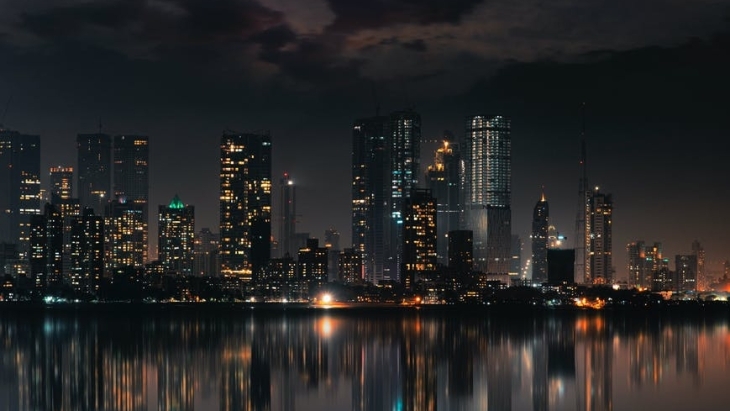 Everything you need to know about fintech leasing in Mumbai
Fintech firms accounted for 25-40% of office leasing in Mumbai in the last two years.
According to a JLL article, as part of the Digital India Programme, launched in July 2015, the Government of India has made various online payment modes available to promote digital transactions and convert India into a cashless society.
"Digital payment transactions increased four folds from 2,071 crores (INR 20.71 billion) in FY 2018 to 8,840 crores (INR 88.40 billion) in FY 2022. The initiative drove banks to make tech-driven changes, transforming the entire financial market. This trend, from digital loans, mobile stock services and e-commerce payment platforms to digital currency exchanges, has led to the entry of foreign fintech companies and start-ups," said JLL's Rishi Aggarwal.
Here's more from JLL:
Why Mumbai – Mumbai is the headquarters for most of India's public sector banks and insurance companies. The city houses the country's central bank, National Stock Exchange (NSE), Securities and Exchange Board of India (SEBI) and several other prestigious government organisations. In addition, 8 out of 10 top banks in India by market capitalisation are headquartered here.
The strength of the city lies in its diversified economic base, with sectors such as BFSI, consulting, pharmaceutical, IT and manufacturing undertaking activities. The city's two ports handle more than one-third of India's foreign trade, while all the firms based in the city combined declare nearly 60% of the country's customs duty collections and 33% of income tax to the National Exchequer.
Mumbai's ecosystem has provided a conducive environment for BFSI companies to set up technology wings and fintech start-ups to open shop in the city. Mumbai is emerging as the fintech hub of the country, with 42% of the top 50 fintech start-ups in India headquartered in the city. Also, 30% of the total fintech funds raised in India pertain to Mumbai-based start-ups, such as CoinDCX, Billdesk, TSLC, SBI Payment services, Incred, Jupiter, Codebreak and Fatakpay.
Mumbai Leasing – The above trend is reflected in office leasing, with fintech companies' share in gross leasing volume continuously rising post-pandemic. Fintech companies' share has been in the range of 25-40% in the last two years, while they remained the top contributor to total gross leasing in the last five years at 26% on a cumulative basis.