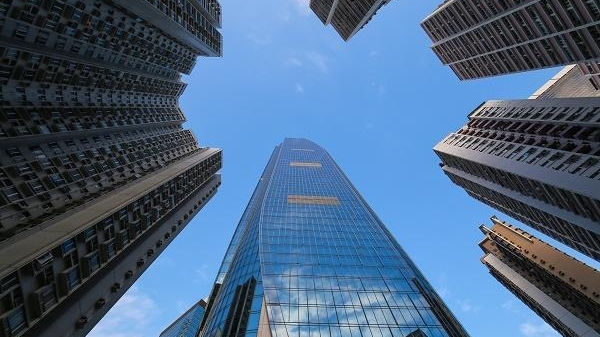 Hong Kong to see nearly 2 million sq ft of new office space by 2025
Most of it will primarily be in Central and Wan Chai.
According to Knight Frank, the Hong Kong economy has been slowly recovering since the reopening of the Hong Kong-Chinese Mainland border, though it has not yet driven significant office leasing activities on Hong Kong Island.
"The high vacancy rate continues to affect the office leasing market on Hong Kong Island, and rents have not rebounded in the 1H of 2023," said Wendy Lau, Executive Director and Head of Hong Kong Office Strategy & Solutions.
Here's more from Knight Frank:
Some tenants are seeking to upgrade their office spaces to recruit and retain talent, while others are relocating to Grade-A buildings that meet their ESG standards, and some are reducing their leasing space. Premium office rents have remained steady despite the drop in overall office rents.
By 2025, approximately 1.83 million sq ft of new office space will be entered into the Hong Kong office market, primarily in Central and Wan Chai. With the vacancy rate in Central still at a high level and ample supply over the next 18 months, there is downward pressure on rents. In the short term, some landlords may reduce rents to attract tenants, but the reduction will likely be less than during the pandemic. We expect office demand to remain subdued in 2023, with overall rents on Hong Kong Island to fall by 3-5% for the whole year.