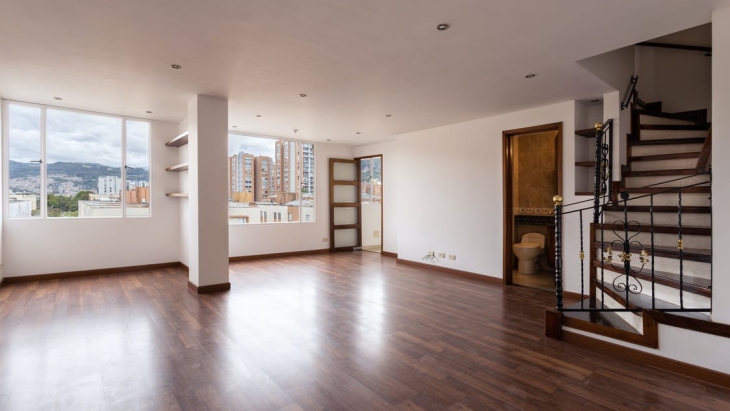 Hong Kong, Singapore amongst top 5 super prime residential markets globally
They clinched the second and fifth spots, respectively.
According to Knight Frank's latest research, global super-prime (US$10 million+) residential sales grew by 11% in Q1 2023 quarter-on-quarter (q-o-q), with 417 sales taking place across 12 key markets tracked. The strongest market in Q1 this year was Dubai, leading with 88 sales, followed by Hong Kong (67), New York (58), Los Angeles (46), Singapore (37) and 36 transactions in London over the same period.
While volumes rose in Q1, this activity represented US$7.2 billion worth of super-prime sales, down 4% on the previous quarter. In Singapore, the average super-prime sales were recorded at US$15.6 million. The most expensive average super-prime sales took place in Geneva at US$23.8 million, followed by London at US$20.4 million.
Nicholas Keong, Head, Private Office, Knight Frank Singapore shared, "The global demand for super-prime residential properties has remained resilient despite economic headwinds. Findings of the report reflect an ongoing desire for such luxurious purchases despite the peak uncertainty around global inflation and rising interest rate environment.'
Annualised S$10 million+ sales slowed noticeably over recent quarters as global housing markets were hit by roiling interest rate rises. The 1,645 sales figure across the 12 markets tracked over in the 12-months to the end of March 2023, dropped by 28.4% from a recent peak of 2,298 sales in the year ending December 2021.
On an annualised basis, Dubai tops the list of sales markets with 274 sales, followed by London (233), New York (219), Los Angeles (210), Hong Kong (166) and Singapore (125).
Taxation has a significant impact on buyer behaviour – Hong Kong recently relaxed its stamp duty rules to attract international investors while Australia and Singapore have both imposed new rules to curb foreign investment by doubling its foreign investor fees and increasing foreign buyer stamp duty to 60% respectively.
Outlook
The global super-prime market remains a rarefied sector but is a useful bellwether for global movements in wealth and investment. It is clear that Dubai is rising as a critical part of the global super-prime landscape, but also points to the ongoing centrality of London, New York and Los Angeles, and the continued pull of Miami, Singapore and Hong Kong for regional wealth.
Keong added, "Best-in-class properties continues to resonate with our clients globally. The market is evolving and buyers are more informed than ever, so vendors need to be realistic about settling price even at the top tier of the market. Our expectation for 2023 will see more subdued conditions compared to the recent 2021 peak, with transactions likely totalling US$25-27 billion for the full year. However, the recovery in growth in the global economy later this year will aid transactions in 2024 with a return to sales in excess US$30 billion+."