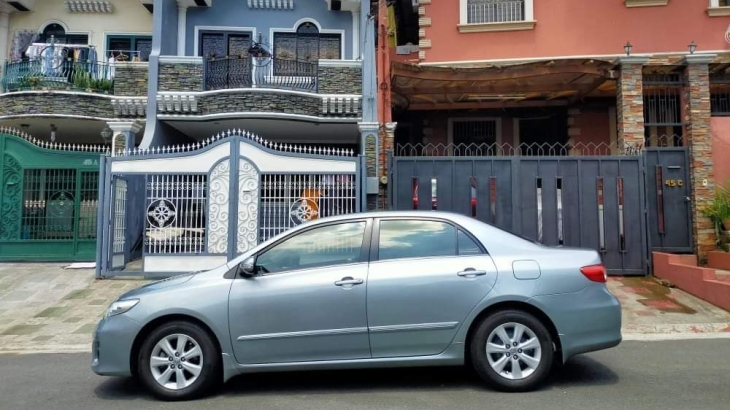 Manila residential vacancy rates to contract in the near term
And rents could witness a gradual uptick as leasing volumes grow.
The vacancy rate in Manila's residential market may continue to contract in the near term according to a JLL report, aided by the anticipated improvement of RTO rates which may buoy the leasing market, as well as the projected lack of new supply in 2Q23.
On the flipside, sales activities may remain challenged with investors being more cautious of big-ticket purchases as economic headwinds heighten.
Here's more from JLL:
Rents are projected to slowly improve on the back of the expected gradual recovery of leasing volumes. Price growth may still be recorded despite challenges in the sales market. However, growth may be minute relative to previous levels, due to slower demand.
Uptick in RTO rates carries leasing activities
Residential lease demand saw an uptick in 1Q23, as evidenced by net absorption settling at 774 units. Improving RTO rates supported the recovery with executives and foreign expatriates returning to the workplace. Additionally, newly turned over developments recorded low vacancy, contributing to improved vacancy levels.
On the other hand, activities in the sales market cooled with more returned inventories than sold units. Delayed effects of elevated interest rates have started to take a hit on investment sentiments, weighing down on market activities.
New supply recorded after two quarters of no movement
In 1Q23, supply expanded by roughly 657 units coming from The Ellis and West Gallery Place, located in Makati City and Bonifacio Global City, respectively. Introduction of new supply is projected to slow down in 2Q23, potentially aiding in the sustained recovery of vacancy levels. Meanwhile, new launches are anticipated to remain lean as developers remain cautious of the investment market.
Vacancy rate improved and settled at 7.2%, a 24.1 bps decrease q-o-q. The slight contraction in vacancy was backed by increased demand and the initial low vacancy of new developments.
Rents improve as leasing market recovers
Rents moved upwards and reached PHP 824.9 per sqm per month, a 0.4% increase q-o-q, aided by the healthier leasing market. Nonetheless, the majority of unit owners still kept their rates to spur demand for long-vacated units.
Capital values maintained their upward momentum and settled at PHP 280,051 per sqm, a 0.5% increase q-o-q. Despite the price hike, it is noted that the expansion was tamed by the leaner demand as economic headwinds heighten.
Note: Manila Residential refers to the Makati City and Taguig City mid-high and luxury residential market.