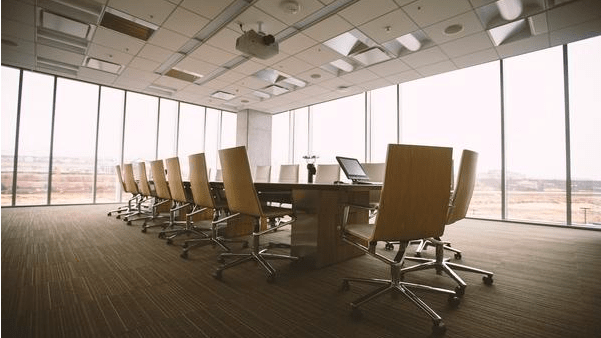 Mumbai gross office leasing volume drops 4% to 2.7msf in Q2
The total takeup in H1 was at 5.6msf.
Mumbai's office property market recorded gross leasing volume (GLV) of 2.73 msf in Q2 2023, a marginal drop of 4% on a quarterly basis and a 9% decline as compared to the same period last year, according to data from Cushman and Wakefield.
The H1 2023 GLV stood at 5.6 msf, which is almost comparable to the average GLV figures of H1 2022 and H1 2021.
Here's more from Cushman and Wakefield:
Sectors like BFSI (21%), Engineering & Manufacturing (21%), and IT-BPM (16%) drove the leasing activity for this quarter. Andheri Kurla, Malad-Goregaon, Central Suburbs and Thane-Belapur Road were active sub-markets accounting for close to 60% of Q2 GLV, mainly driven by term renewals.
Net absorption in Q2 came in at 0.52 msf, which is lower by 28% y-o-y and 20% on a q-o-q basis. While fresh leases and term renewals were good, a couple of exits in select suburban sub-markets led to a lower net absorption. But the H1 2023 net absorption value is at 1.24 msf, which is in line with the last 2-year average for the same period (H1 of 2021 and 2022).
Limited project completions in the quarter; vacancy drops sharply
A mere 0.44 msf supply additions were witnessed over the last six months. Limited supply has been a concern for the Mumbai CRE market since the last 3 quarters. As a result of limited supply entering the market amidst a broadly sustained demand momentum, the vacancy rate has fallen by a cumulative 272 basis points over the last four quarters, making it the sharpest fall in recent period history.
However, around 4.7 msf of new supply is anticipated in the next six months, and ~30% of that comes with pre-commitment. We foresee a supply pipeline of ~18.3 msf from H2-2023 to 2025 and the majority of this supply is expected in Andheri-Kurla, Thane-Belapur Road, and Central Suburbs submarkets.
With a robust leasing activity and a considerable share in upcoming supply, the eastern submarkets are considered to be the emerging office corridor.
City rentals remain broadly stable
Overall city-wide market rentals have remained stable across submarkets from the previous quarter. Select Grade-A projects under institutional ownership or with prominent developers could witness a rental increase in coming quarters, given the low vacancy. With the operationalisation of Metro 2A and 7 lines, the rentals are expected to see an improvement in upcoming quarters in sub-markets like Malad-Goregaon and Andheri Kurla.