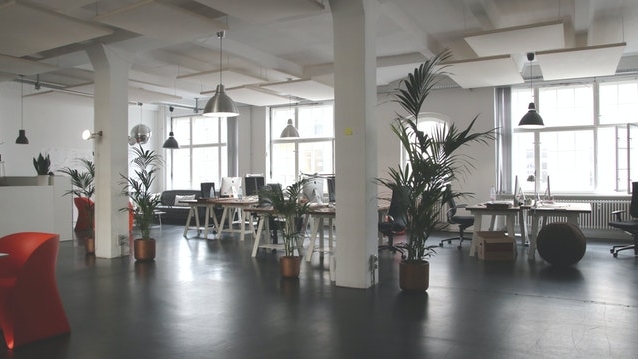 Oversupply won't be an issue in the Kowloon office market by 2024: Knight Frank
New office supply will drop to less than a million sq ft.
In 2023, similar to 2022, with an influx of new supplies in Kowloon, the Kowloon office market in Hong Kong is facing an issue of oversupply of office space. However, according to Knight Frank, this trend will cease next year when the new office supply drops to only 0.67 million sq. ft., representing less than 40% of the 10-year average annual absorption amount.
This shift in supply brings the market's attention to focus less on future stocks and more on the supply completing this and last year.
Here's more from Knight Frank:
Among these new office supply options, those with larger floorplate areas are often more popular choices. While cost concerns still drive most relocations in Kowloon, larger floorplate Grade-A buildings are more sought-after because they can satisfy tenants' needs for quality, ESG, and space efficiency.
Newer and larger floorplate Grade-A offices are likely to experience stronger demand and rent stabilisation, while demand and rents for older or inferior buildings are likely to witness a decline in demand and rent resilience. This also drives some owners to review plans for upgrading and/or revitalising their buildings.
During the COVID-19 pandemic, the office market adapted to a new normal, with the rents of Grade-A offices in Kowloon dropping to the level of Grade-B offices. However, this trend is now changing. With Grade-A offices experiencing a rebound in demand, it re-establishes the rental gap between Grade-A and Grade-B offices. We expect the difference to resume to a range of about HK$6-7 per sq ft in the future, returning to the pre-pandemic situation or the "Traditional Normal".