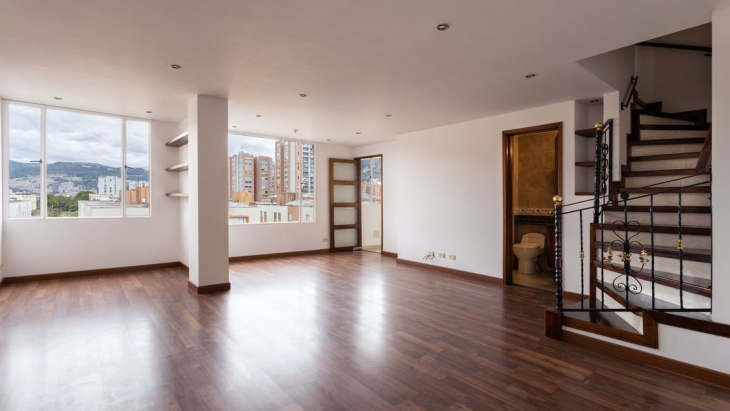 Singapore condo resale prices rise for the fifth consecutive quarter
Prices inched up by 0.6% to S$1,624 psf in Q2.
An OrangeTee report notes Singapore's condominium resale prices rose for the fifth straight quarter but at a slower pace in Q2 2023.
According to the Urban Redevelopment Authority (URA) Realis data, the average price of resale non-landed homes excluding executive condominiums (EC) rose by 0.6 per cent from S$1,614 psf in Q1 2023 to S$1,624 psf in Q2 2023 (Chart 1).
Last quarter's price growth was smaller than the 2.9 per cent increase in the preceding quarter. Year on year, prices accelerated by 7.8 per cent from S$1,507 psf in Q2 2022.
According to OrangeTee, by market segment, condominium resale prices in the prime districts or Core Central Region (CCR) fell by 0.8 per cent from S$2,200 psf in Q1 2023 to S$2,183 psf last quarter (Chart 2). Conversely, prices for resale condominiums in the city fringe or Rest of Central Region (RCR) grew by 2.7 per cent from S$1,666 psf to S$1,711 psf over the same time period, while those in the suburbs or Outside of Central Region (OCR) rose by 2.8 per cent from S$1,334 psf to S$1,371 psf.