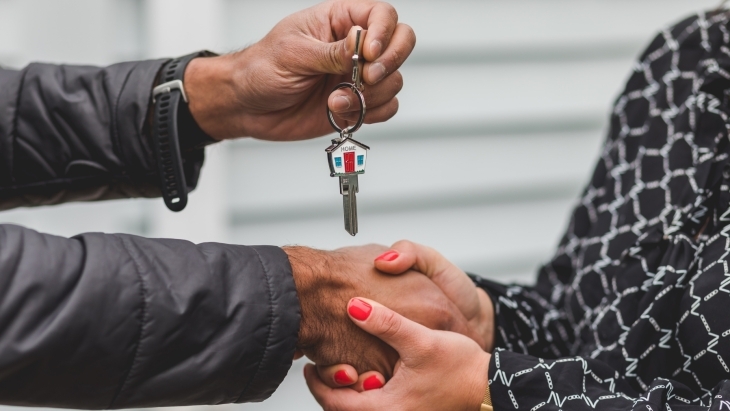 Singapore monthly home sales hit a record 1,412 units in July
It's the highest sales since November 2021.
New home sales jumped to the highest in more than a year on four key project launches, data from the Urban Redevelopment Authority (URA) showed.
According to OrangeTee, developers brought forward their sales launches ahead of the lunar seventh month, which is deemed by some buyers to be an inauspicious period to purchase a big-ticket item.
Here's more from OrangeTee:
The number of new sales, excluding executive condominiums (ECs), rebounded by a whopping 407.9 per cent from 278 units in June to 1,412 units in July 2023, the highest sales since November 2021 with 1,547 transactions. On a year-on-year basis, last month's sales rose 68.9 per cent from 836 units in July 2022. Including ECs, sales increased by 395.3 per cent from 297 units in June 2023 to 1,471 units in July 2023.
New Launches
New home sales tend to be volatile, which fluctuates according to the number of new projects launched in a month. Last month's stellar sales were mainly driven by four key launches, with two selling more than half their units in July alone. The total number of launched units hit 2,156 units last month, the highest number of units launched in a single month since January 2021, when 2,600 units were released for sale then. It was also a huge jump from the 31 units launched in the preceding month.
A large project in the city fringe at District 15, the 1008-unit Grand Dunman, moved 549 units or 54.5 per cent of its entire project during the launch month. The project was well received owing to its close proximity to the Dakota MRT Station and several popular schools like Chung Cheng High School, Kong Hwa School and Tanjong Katong Primary School.
The 598-unit Lentor Hills Residences at District 26 in the suburbs sold 333 units or 55.7 per cent of its units in July. The project is well located near the Lentor MRT Station and schools like Anderson Primary School, CHIJ St. Nicholas Girls' Primary School and Presbyterian High School.
Two other new launches include Pinetree Hill in the city fringe, which sold 150 units or 28.8 per cent of its 520 units, and The Myst in the suburban region which moved 127 units or 31.1% of its 408 units. The rest of the best-selling projects, including ECs, were The Continuum, North Gaia, Tenet, One Pearl Bank, The Reserve Residences, Liv @ MB, Lentor Modern, and Leedon Green.