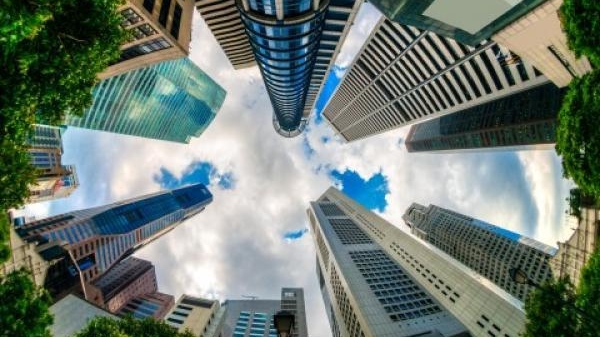 Singapore prime office rents to rise by 3-5% this year
This is higher than the 3% forecast released late last year.
Singapore's pipeline supply of new office space in the last few years has been few and far between, and inventory remains tight especially in the CBD.
According to Knight Frank, between 2019 and 2022, office stock in the Central Region declined from some 79.6 million sf to 78.8 million sf, before rising to 79.7 million sf in 2021, due to the completion of CapitaSpring and Afro-Asia.
Here's more from Knight Frank:
At the same time, office demand was fuelled by a steady combination of flight-to-safety moves from the region and around the world, especially during the pandemic, and on the domestic front, office occupiers upgraded their workplaces in flight-to-quality relocations.
Even though economists downgraded Singapore's Gross Domestic Product (GDP) growth forecast as a result of the softening global demand affecting the export-oriented industry, persistently high inflation rate, and the possibility of a technical recession, Singapore's labour market remained tight with the rate of re-employment at 71.7% in Q1 2023, higher than the pre-pandemic level of 65.9%, and overall unemployment at a low of 1.8%.
With the dual dynamic of flight-to-safety and flight-to-quality underpinning occupancy levels, Knight Frank has revised the outlook for prime office rents to grow 3% to 5% for the whole of 2023, an improvement from the earlier estimated 3% growth projection made at end-2022.