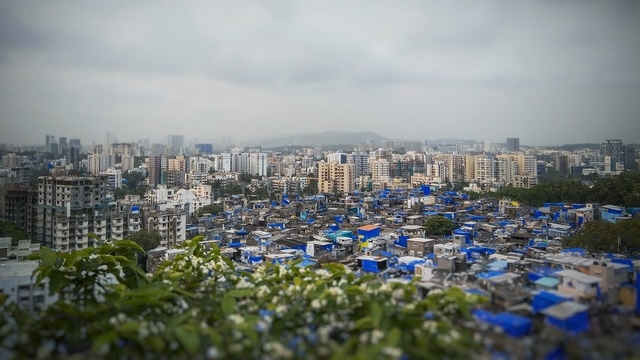 Which residential developers were most active in Mumbai in Q2?
Over 19,000 units were launched during the quarter.
Mumbai saw 19,385 residential units launched in Q2 2023. In a report, Cushman and Wakefield said this is in line with the previous quarter's activity but a drop of 23% from the historic high levels seen in Q2 2022.
Western suburbs dominated quarterly launches with a 22% share driven by launches in locations like Andheri, Malad and Kandivali. It was closely followed by extended eastern suburbs with a 21% share.
Here's more from Cushman and Wakefield:
Almost 57% of the quarterly launches in Western Suburbs were clustered along the operational and upcoming metro lines (Line- 2,3,6,7), thereby leveraging upon the improved connectivity of this location.
Prominent developers like Rustomjee Developers, Dosti Realty and Godrej group were among the most active ones during the quarter with project launches spread across the above-mentioned submarkets.
In H1 2023, we saw land acquisitions and joint venture announcements by prominent developers like K Raheja and Macrotech Developers in Eastern Suburbs and Western Suburbs Prime markets with plans to develop high-end to luxury segment residential projects in the future.
Mid-segments dominated quarterly launches
Mid (45%) segments drove quarterly launch activity, closely followed by high-end (34%). The majority of these segment launches were concentrated in Western Suburbs and Thane sub-markets. Affordable category took the third largest share (17%) this quarter with extended eastern suburbs driving supply.
Affordable segment category launches witnessed this quarter were less than the eight quarter average witnessed in this segment. Meanwhile, Midsegment and High-end launches were largely similar to that of the eight-quarter average figure indicating the shift in consumer preference.
Quoted capital values continue to rise
On the back of robust demand trends, capital values in the major submarkets witnessed a rise. Quoted capital values in these submarkets have improved by 2-4% on a quarterly basis. Rental values have remained range bound during this quarter, except for south and south central submarkets.
This upward trend in the capital values is expected in the near term as infrastructure upgrades and connectivity enhancements proceed in the western and eastern suburban areas of the city.