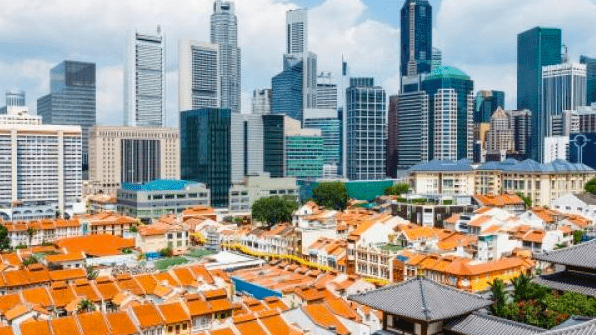 Why auctions are gaining popularity amongst Singapore homeowners
There were 57 owner listings and only 22 mortgagee listings in Q2.
In Q2 2023, there were 57 owner listings in Singapore, a 26.7% q-o-q gain from the 45 in Q1 2023*, but an 8.1% y-o-y decrease from the 62 in Q2 2022 according to Knight Frank.
Even though the number of owner listings in the quarter did not come close to the high of 242 owner listings recorded in Q4 2018, Knight Frank says the generally higher proportion of owner listings to mortgagee listings since 2021 suggests that the auction platform has grown popular among owners, especially as a means to garner more public interest for their properties.
Here's more from Knight Frank:
The auction platform's public reach was useful and in some cases pivotal in bringing buyers and sellers into a deal, especially for properties that were on auction lists for several months. During the quarter, two-adjoining shops in The Midtown were listed for auction on seven different occasions before eventually catching the attention of a buyer in April 2023 who purchased outside of auction.
Another property that sold before auction was a 99-year leasehold semi-detached home located along Casuarina Walk. These examples, together with other properties sold before or after an auction, highlight the growing popularity of the auction platform among owners.
There were 24 residential owner listings in Q2 2023, higher than the 11 in the previous quarter*, and the 21 in the same period last year. There was a combined total of 26 commercial owner listings (21 retail and five office owner listings), marginally higher than the 24 in Q1 2023* and 25 in Q2 2022.
The increasing number of retail owner listings suggest that the elevated interest rates that affected the affordability of business loans and increased operational cost, has made the cost of running a business in Singapore much more expensive. Apart from residential and commercial owner listings, there were also seven industrial owner listings in Q2 2023.
* Revisions were made to the earlier count of listings in Q1 2023