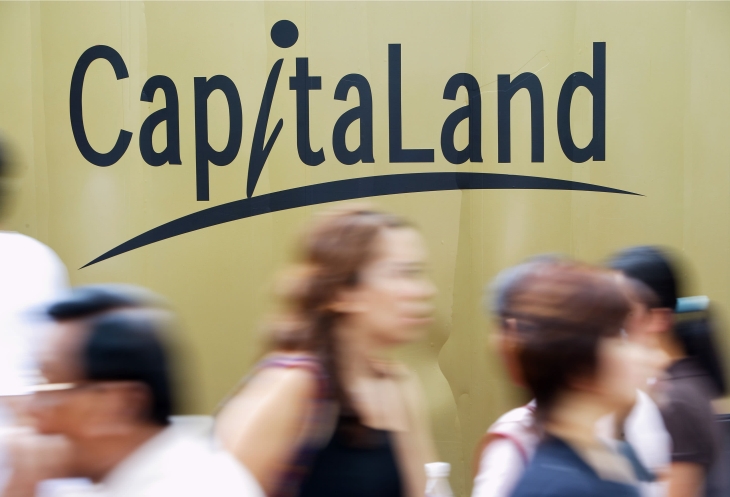 CapitaLand restructuring to create more value to shareholders
The group plans to consolidate its investment management platforms.
CapitaLand is looking to capture more shareholder value following the announcement of its restructuring plans, according to a market update by the Singapore Exchange (SGX).
Upon the announcement of the its restructuring, CapitaLand opened up 21% at $3.99 on Tuesday morning. Eligible shareholders are expected to receive $4.102 in cash and scrip for every share they own.
Also Read: CapitaLand to consolidate investment management platform
According to SGX, APAC-listed real estate managers trade on average at valuation multiples that are higher than real estate developers as they are poised to create shareholder value.
Real estate managers across APAC are currently trading at a median 10% discount to book value, which is up from a 15% discount to book value at the end of 2019. On a P/E basis, they are trading at 16 times multiple up from a 15 times multiple at the end of 2019.
Meanwhile, real estate developers across APAC are currently trading at a 25% discount to book value, which is the same discount they were trading at the end of 2019. On a P/E basis, they are trading an 11 times multiple, up from a 10 times multiple at the end of 2019.
The scheme of arrangement is going to privatise CapitaLand in exchange for scrip in CapitaLand Investment Management (CLIM) and CapitaLand Integrated Commercial Trust, as well as a cash consideration.
Based on FY2020 financials, CLIM assets under management (AUM) would amount at around $115b that makes it the largest real estate investment manager in Asia by AUM.
"CapitaLand's diversified portfolio and full value chain of real estate capabilities will continue to be its strength with multiple instances of disciplined asset recycling over the past two years," SGX said in the market update.
The transaction is expected to finalise by the final quarter of the year subject to approvals.
Meanwhile, Jefferies noted that whilst there are puts and takes on valuation, deal timing, and execution, CapitaLand shareholders will be able to realise 95.3% of FY2020 net asset value and to participate in further growth through CLIM shares.
Equity analyst Krishna Guha added that although developers and real estate investment trusts (REIT) have dominated the local property counters over the past two decades, other asset managers might join them in the coming decade.
"Whilst CLIM may lead the way, other developers may also think about listing their private and REIT fund management units," he said.