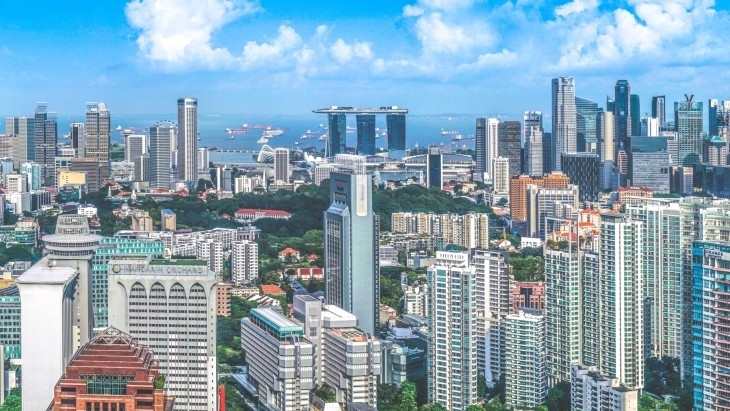 Singapore's investment landscape may stay subdued for the rest of the year
Knight Frank advised that freehold properties are a popular investment.
Property firm, Knight Frank, sees a muted outlook for investment activities in Singapore for the rest of 2023 following the wait-and-see posture from investors.
Residential deals comprised the bulk of investment sales in Q2 2023, amounting to S$1.5b, inclusive of the sale of Government Land Sale (GLS) sites and collective sales.
Investment sales slowed down in the second quarter of 2023, with an estimated $3.2b in total, declining 29.4% quarter-on-quarter and 66.1% year-on-year.
Freehold properties in the central region are still a popular investment choice for buyers and investors as High-Net-Worth (HNW) individuals made cautious opportunistic purchases for reasons of capital and wealth preservation for long-term legacy planning.
Knight Frank also said, in the first six months of 2023, buyers and investors, especially institutional investors, are remaining on the sidelines waiting for interest rates and consequent price discovery of assets to be steady.
"Many Asian HNW families and individuals with liquid sources of funds have the patience to wait for signs of repricing and long-term value opportunities amid the current cautious climate," said Knight Frank.